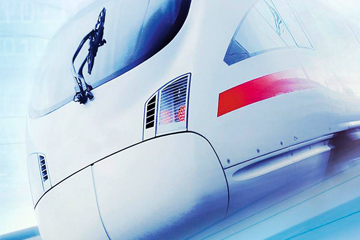 Formed in 2001, Lysis is an international consultancy, training and technical manpower company, which provides professional services to a range of business sectors. Headquartered in the UK and with an international network of partners, Lysis helps its clients make a measurable improvement to their performance and add lasting value to their business.
Our experienced consultants and technical specialists apply innovative and best practice solutions on subjects including Operations, Maintenance & Reliability; Business & Risk Compliance/Assurance; and Safety Management. Lysis provides services world-wide, with particular emphasis on the UK, Middle East, Africa, Asia and Russia/CIS regions.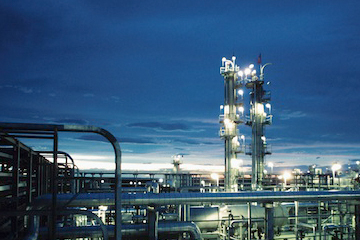 Our services have been tailored to the needs of large and medium-sized organisations. We apply our expertise not only by practicing established consulting methodologies but also by developing bespoke, innovative solutions to match our customers' needs
Click above to learn more about the latest press releases, news announcements and other topics of interest.
Over a period of three years, Lysis implemented an extensive programme of HSE consulting and training for our company's Corporate Safety Department. The Lysis consultants were knowledgeable and delivered the work to a very high standard. The Contract was signed-off successfully.
Natalia Fedorenko (Emergency, Crisis and Oil Spill Coordinator)
Karachaganak Petroleum (Kazakhstan)